OTC 2021 CALL FOR PAPERS IS OPEN!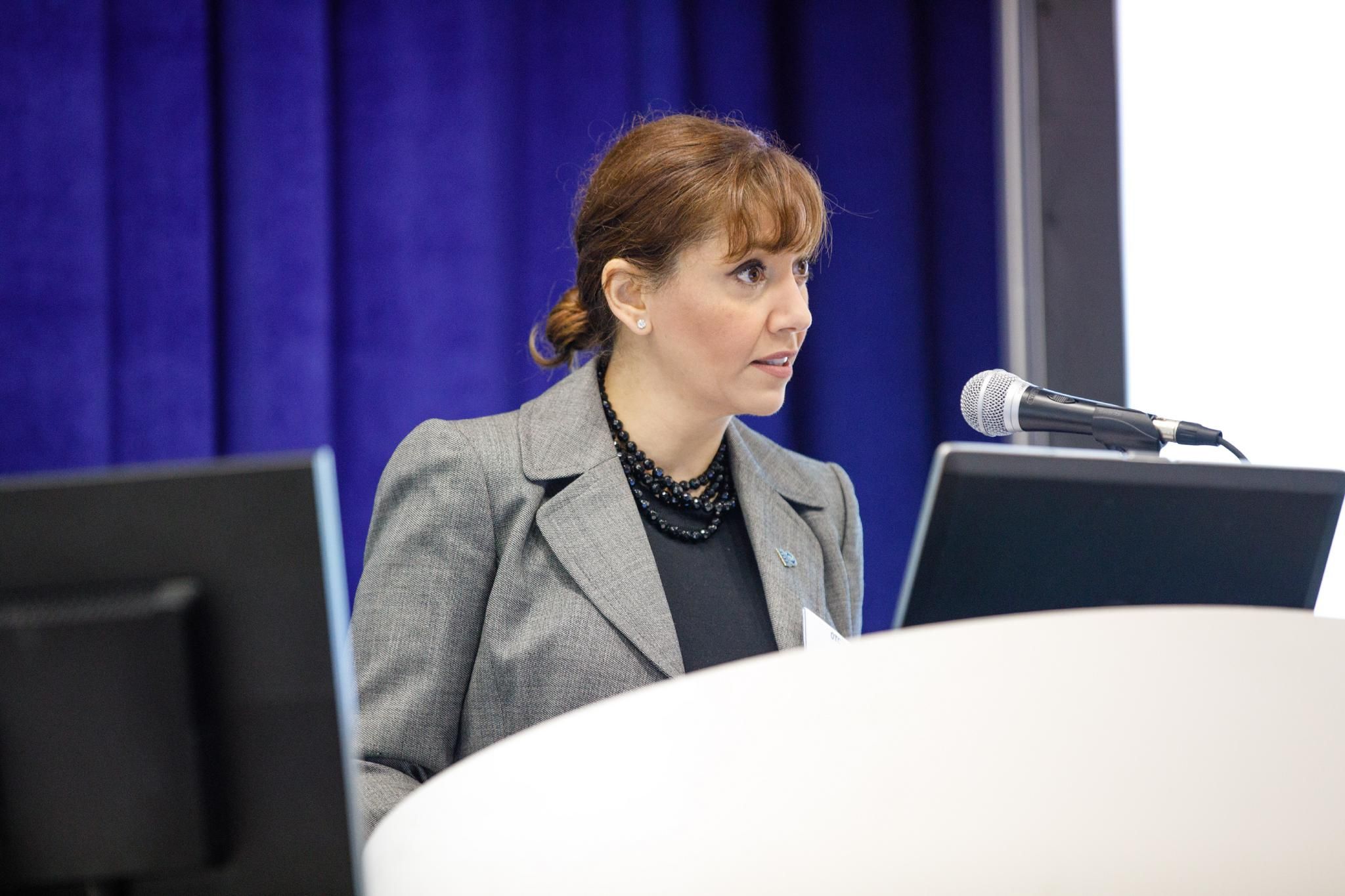 OTC is now accepting paper proposals for the 2021 event taking place 3–6 May. OTC looks forward to receiving high-quality submissions that will help shape a vibrant future for the offshore industry and contribute to our world-class technical program.
Proposals will be accepted through 15 September 2020.
For more information, click here.
HUNGRY FOR OFFSHORE E&P CONTENT?
The OTC 2020 technical papers are now available online! With more than 350 papers, this is your opportunity to dive into a wide range of management, research, and technology-related issues advancing the offshore E&P sector. To view the content, you must log in to OnePetro. Creating a login account is free.
For a sneak peek at the OTC 2020 technical program, three papers and their presentations will be available to download for FREE until 31 August.
If you like what you see, purchase the conference proceedings and encourage your professional network to download these papers and others on OnePetro®.
DOWNLOAD THE FOLLOWING PAPERS AND PRESENTATIONS FOR FREE!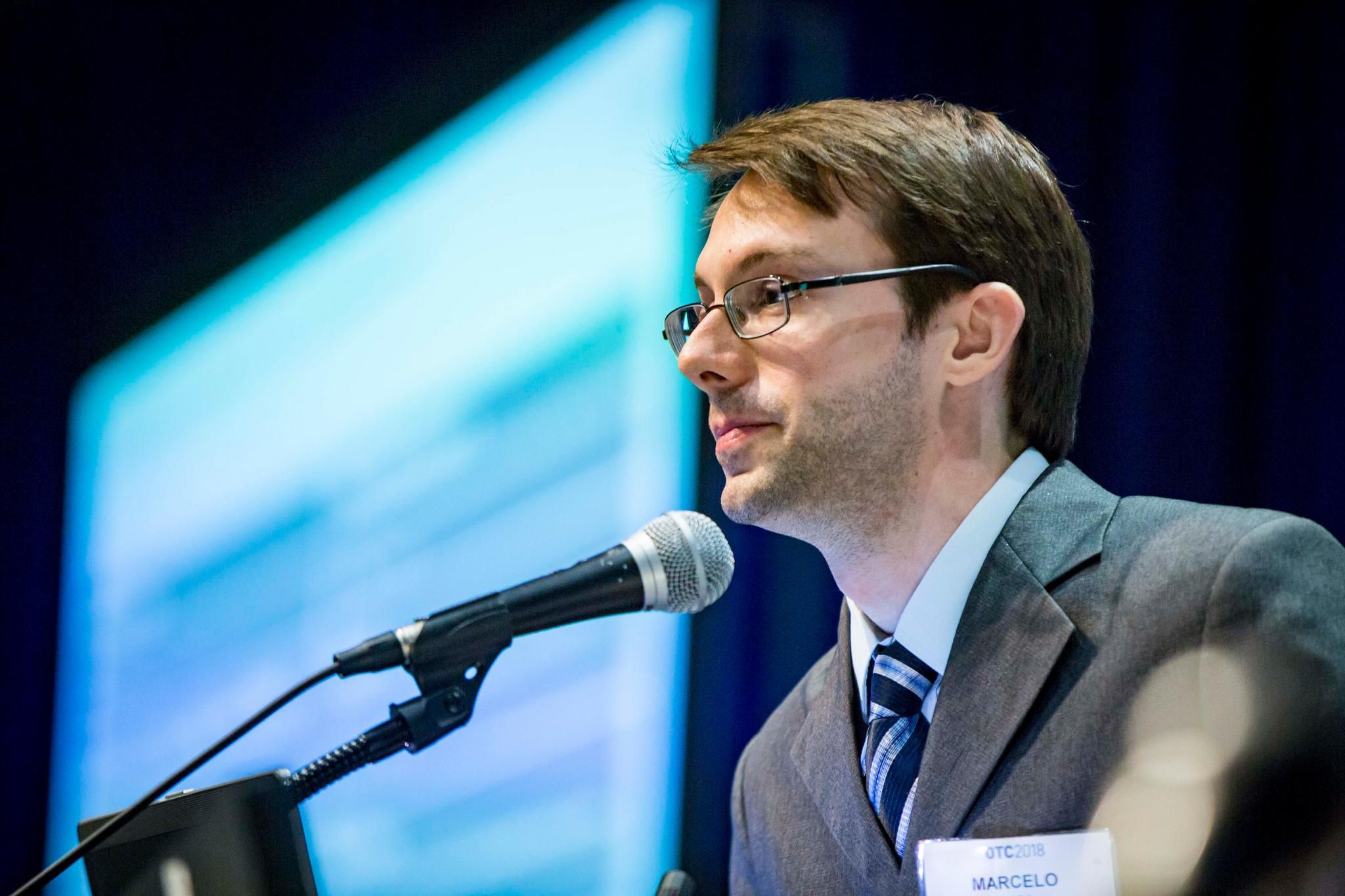 OTC ANNOUNCES SPOTLIGHT ON NEW TECHNOLOGY® RECIPIENTS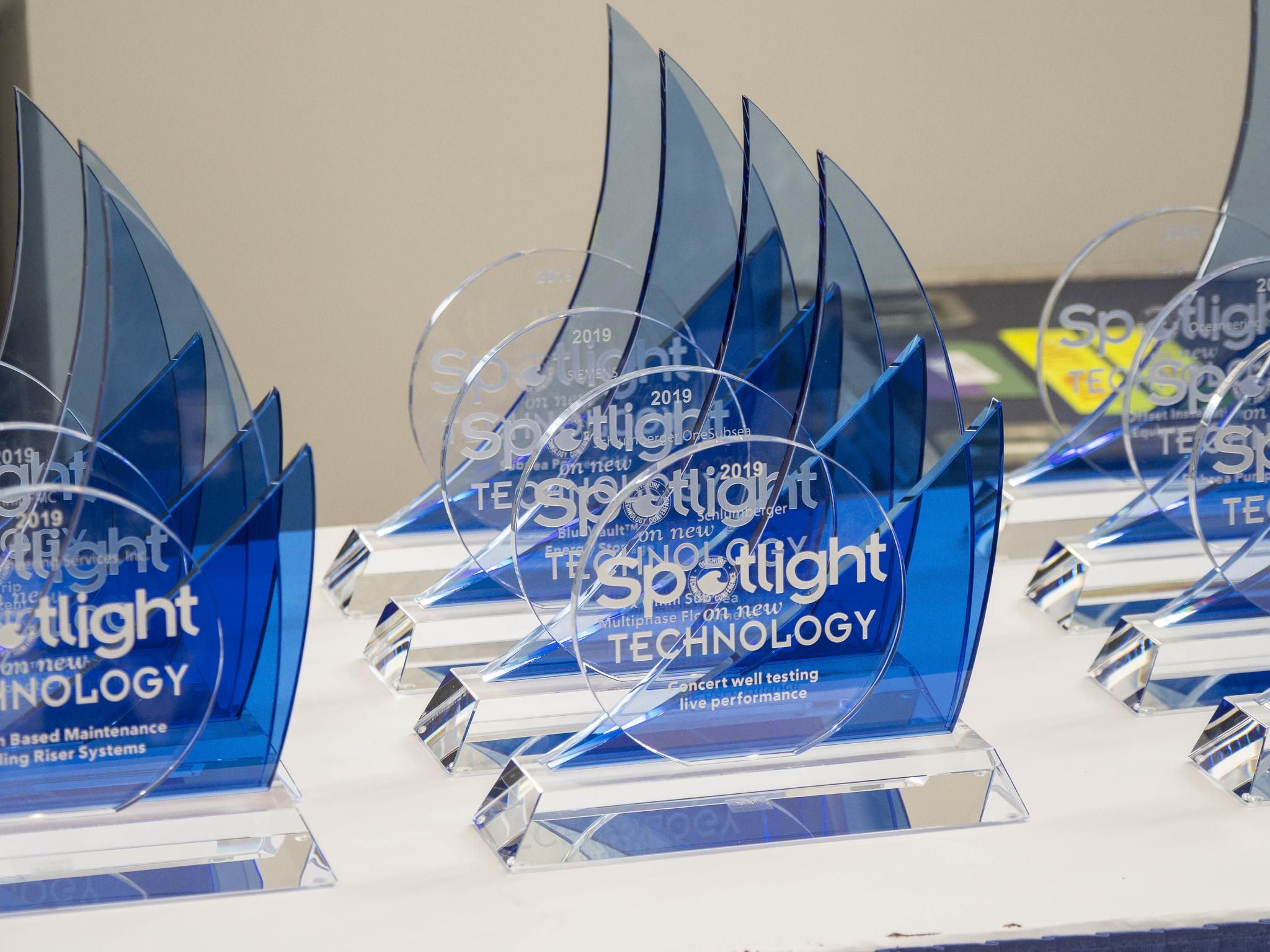 The Offshore Technology Conference (OTC) announces the 2020 recipients of the Spotlight on New Technology® Award. Eighteen technologies from 14 companies from around the world will be awarded this year, including six companies who will be recognized for the Spotlight on Small Business Award.
OUTGOING BOARD MEMBERS
OTC would like to recognize the contributions made by this year's outgoing board members. Read more about what Chuck Richards and João de Luca said about their involvement with OTC.
Chuck Richards
CA Richards & Assoc., Inc.
Marine Technology Society

João De Luca
De Luca Energy Consulting
IBP
As we wait for information on the highly anticipated 2021 event, here are a few highlights from OTC 2019. To view more OTC highlights and panel sessions throughout the years, visit the OTC YouTube channel.

Learn from executive-level speakers as they provide attendees diverse perspectives and share their lessons learned and success stories. Speakers range from engineers to CEOs, and from government representatives to academia. They come from operating companies from all over the world—services companies operating in the most remote to the most mature fields and countries with new operational prospects.
OTC provides an excellent environment for young professionals to build their professional network, gain exposure to new and diverse multidisciplinary knowledge, and connect with key decision-makers involved in the offshore energy sector.
With more than 59,000 offshore E&P professionals in attendance, you will be at the forefront of the technical discussions leading offshore developments into the future.